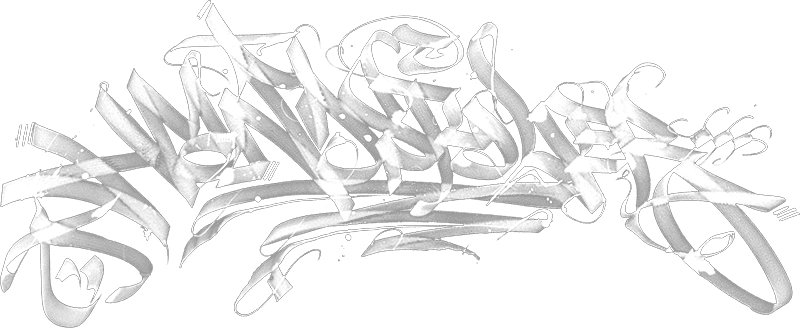 Handstyler is dedicated to delivering top-quality handstyles from around the world. On the website, you'll be able to read interviews with some of the unique artists showcased on the various social media channels. On the channels, you'll find the craziest flares, most technical tags, and most controlled drips.
These three social media channels are where most of the action happens, so if you have an account on any of these – go through to follow, and keep up to date with the dope handstyles on offer.

The Instagram page has tons of great handstyles to like and comment on, so go and give a follow and you can be updated when a new interview is out.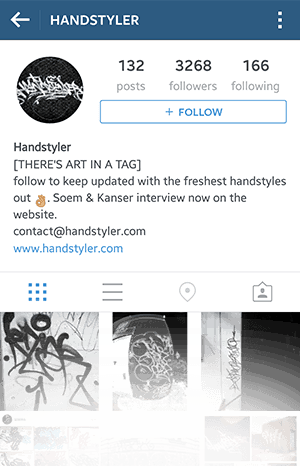 ---

The Handstyler Tumblr blog has a huge archive of handstyles, all carefully chosen to represent the best handstyles from around the globe. Head over to scroll through tons of quality handstyles.
---

On the Handstyler Facebook page, you can share your favourite images and follow what gets posted on the site and other channels – head over and give a like
---